Tuesday, January 19th at 7pm
Guest speaker: Dr. James Brazeau, Psychologist
Topic: CBIT (Comprehensive Behavioral Intervention for Tics )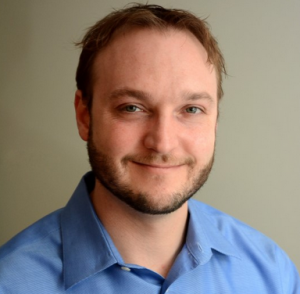 Dr. James Brazeau  completed his Honours B.A. in Psychology at
St. Francis Xavier University in Antigonish, Nova Scotia, then completed his M.A. and PhD in Clinical Psychology at Lakehead University in Thunder Bay, Ontario.
Dr. Brazeau worked in various clinical settings including a community-based treatment programs for youths and adults with a variety of mental health problems, a residential assessment and treatment program for adolescents, a residential substance abuse treatment program, and a classroom-based treatment program. Throughout his academic career he published several manuscripts in peer-reviewed journals, conducted professional training seminars, and has made presentations at several national and international professional conferences.