Please join us for another Guest Speaker session. These sessions are free of charge and will be hosted virtually on Zoom. If you would like to sit in and listen and meet other adult supporters, get your invitation at info@tsottawa.com.
Guest Speaker: Dr. James Brazeau, Psychologist
Topic: CBIT (Comprehensive Behavioral Intervention for Tics )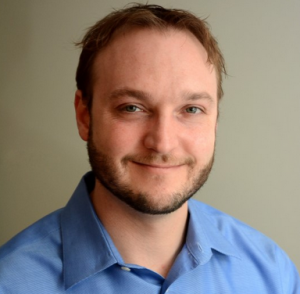 Read more information on Dr. James Brazeau.